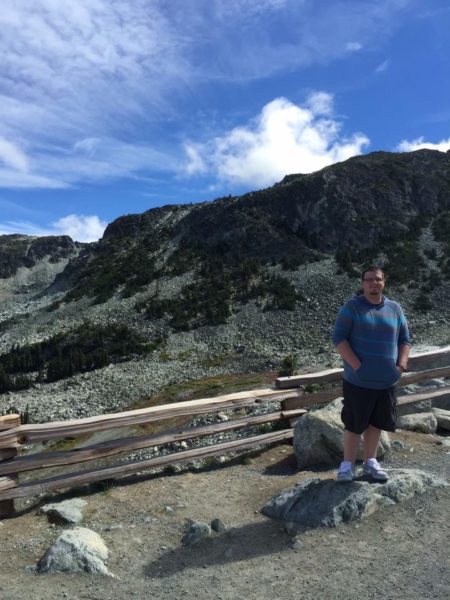 Noah James Frazier, 29, of Bethlehem, PA, passed into his Savior's presence on June 18, 2017. The son of Gary P. and Nancy Kotarski Frazier, Noah was born in Abington, PA on July 4, 1987. Noah moved with his parents and older sister, Katherine Honora, to Doylestown, PA in 1993, where he attended Linden Elementary School and Lenape Middle School, graduating from Central Bucks West High School in 2005. Noah attended Bucks County Community College and then Shippensburg University, where he earned a Bachelor of Arts degree in History in 2010, with a focus on the Civil War and the Battle of Gettysburg. Noah met the love of his life, Aubrey (nee Linton) Frazier, while at Shippensburg, and they were married in May 2014. Noah was employed in sales by ADP of Allentown, PA, obtaining the President's Club Achievement award in 2015.
Noah was a kind, loving, and compassionate son, brother, husband, uncle, and friend, who gave of himself and conveyed much happiness and wisdom to all who met him. His faith in Jesus carried him though several orthopedic surgeries over the years and he read his Bible regularly. A multi-instrumentalist, Noah enjoyed jamming with anyone who would join in.
Noah is survived by his loving and beautiful wife, Aubrey, his parents and sister, his brothers-in-law Chris Linton and Patrick Thornton, his in-laws Mike and Mary Lynn Linton, his four nieces and nephews, Anna, PJ, Abbey, and Jack Noah Thornton, whom he loved dearly, and his many aunts, uncles, and cousins.
A celebration of Noah's life will be held this Thursday, June 22, 2017 at 3:00 p.m. at New Life Church, 2015 Limekiln Pike, Dresher, PA. The family requests that colorful clothes be worn to the service, including sports Jerseys, as Noah loved his Eagles, Phillies, and Flyers (knowing Noah, NO Cowboys jerseys, please!). A light buffet will be served immediately following the celebration.