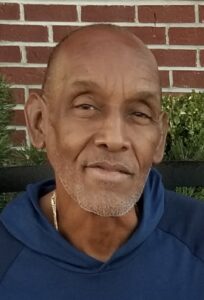 Pedro C. Concepcion, 73 of Allentown passed away on April 21, 2022 at St. Luke's Hospital in Allentown.
Pedro was born in San Juan, Puerto Rico on September 29, 1948 son of the late Juan and Justina (Cepeda) Concepcion.
He was a administrative clerk for Wakefern Food Corporation.
Survivors: Son Pedro Concepcion, Jr., daughters Nicole Chamberlain wife of Jay Decker, Jessica Estrada wife of Erick, Bianca Concepcion and Shannon Lamas wife of Eliot; brother Jaime Concepcion; 20 grandchildren.
Viewing: Friday April 29, 2022  from 2:30PM to 3:30PM in the Herron Funeral Home 458 Center Street Bethlehem, PA  18018. www.Herronfuneralhomes.com