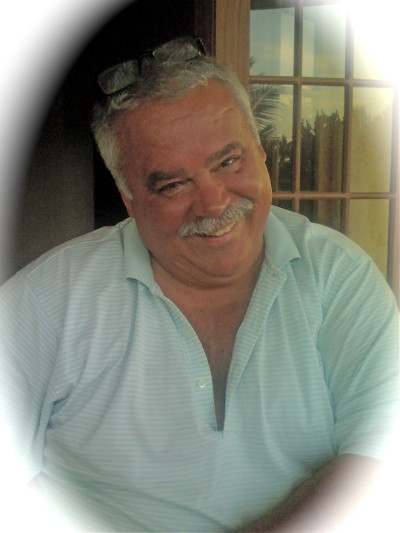 Robert M. Belisonzi, 74  passed away on October 9, 2022.
Devoted father of four, grandfather of six, founder and owner of what became a North Jersey landmark, The Mason Jar Restaurant, and retired in 2010.
Robert was born in Teaneck, NJ to parents Robert C. and Aileen (Casey) Belisonzi.
Bob is survived by his partner Liz Kaminski of 22 years and his four children and families: son Rob, his partner Jenn Mesce, children Lily and Will, daughter Kerri, her husband Gregory Pace, daughter Jenna, her husband Tyler Papaz, children Stella, Bode, and Lola, daughter, Alyssa, her son Tommy and Bob's sister, Kathy and husband Tim Cronin, their sons, Jimmy, his wife Bonnie Jeanne Gerhart, Michael, his wife Ashley Gerhart, and Brian Cronin, and Bob's brother Jon, wife Rainy, and their families all of whom will miss him deeply.
Bob fiercely loved his family and friends. He had an outrageous sense of humor, was the life of the party, and was extraordinarily generous. He loved to travel, served as a Kansas City BBQ judge, and brought his passion and love for food to his family and friends. He touched countless lives and continues to inspire all that knew and love him.
A memorial service will be held Saturday, October 22, 2022 at 2:30PM in the Herron Funeral Home, 458 Center St Bethlehem, PA  18018. www.Herronfuneralhomes.com
In lieu of flowers, donations in his memory may be sent to Fanconi Anemia Research Fund, 360 E. 10th Ave, Suite 201, Eugene, OR 97401, or by clicking here: https://www.fanconi.org/donate