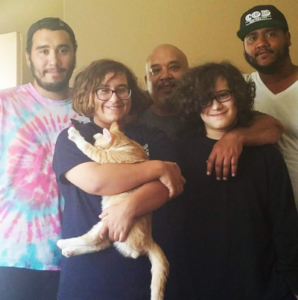 Tomas Fernandez, 49 of Bethlehem died on December 16, 2019 at his home.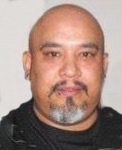 Tomas was born in New York, NY on December 5, 1970, son of the late Manuel Antonio Fernandez and Luz Delia Rivas. He was a loving father who dedicated a lot of his time to his kids. A big sports fanatic he loved the New York Yankees and the New York Giants, he enjoyed music, he liked playing with technology and most importantly he loved to spend time with his family. He could make anybody laugh. His humor, his jokes, and his laughter will never fade. He touched anyone's heart that he met and for that his love will always be felt.
He was a certified nurse assistant at the Good Shepherd Home in Bethlehem.
Survivors: Children- AJ, Quintin, Isaiah, Natalia and Travis; Brother Jorge; Sisters Sandra, Gloria, Louisa and Dolores.
Service: Funeral service on Monday December 23, 2019 at 10AM .   There will be a viewing on Sunday from 6PM to 8PM at the John F. Herron Funeral Home 458 Center At Market Street Bethlehem, PA  18018.  Burial in Holy Saviour Cemetery in Bethlehem.
Contributions:  To the family in care of the funeral home.